Forbes Women's Conference is an annual summit celebrating women's strength and hard work in achieving success in various industries. Forbes Women's Summit 2017 honored doers who love to do something with a broader vision and bigger aims. Generally, this annual summit is a source of support and inspiration for women worldwide, connecting and empowering them. Forbes Women's Summit helps women fulfill their full chances of attaining new heights.
A varied group of female leaders from business, entertainment, and politics join forces to raise their voices and share their ideas with the rest of the globe. The program's broad scope includes keynote chats, panel discussions, one-on-one interviews, and interstitial highlights. Five essential pillars usher in fresh hope and encourage creative action: leadership, entrepreneurship, health, education, and philanthropy. The summit program's varied range contributes to the feeling of these five pillars.
Inspiring Sessions at Forbes Women's Summit 2017
The Forbes Women's Summit 2017 came with many keynote conversations, panel discussions, and one-to-one interviews to inspire women worldwide from various health and entertainment industries. Let's see how they inspire us! Here you will get scoops of all the keynote speaker sessions.
Marley Dias- Transforming the children's literature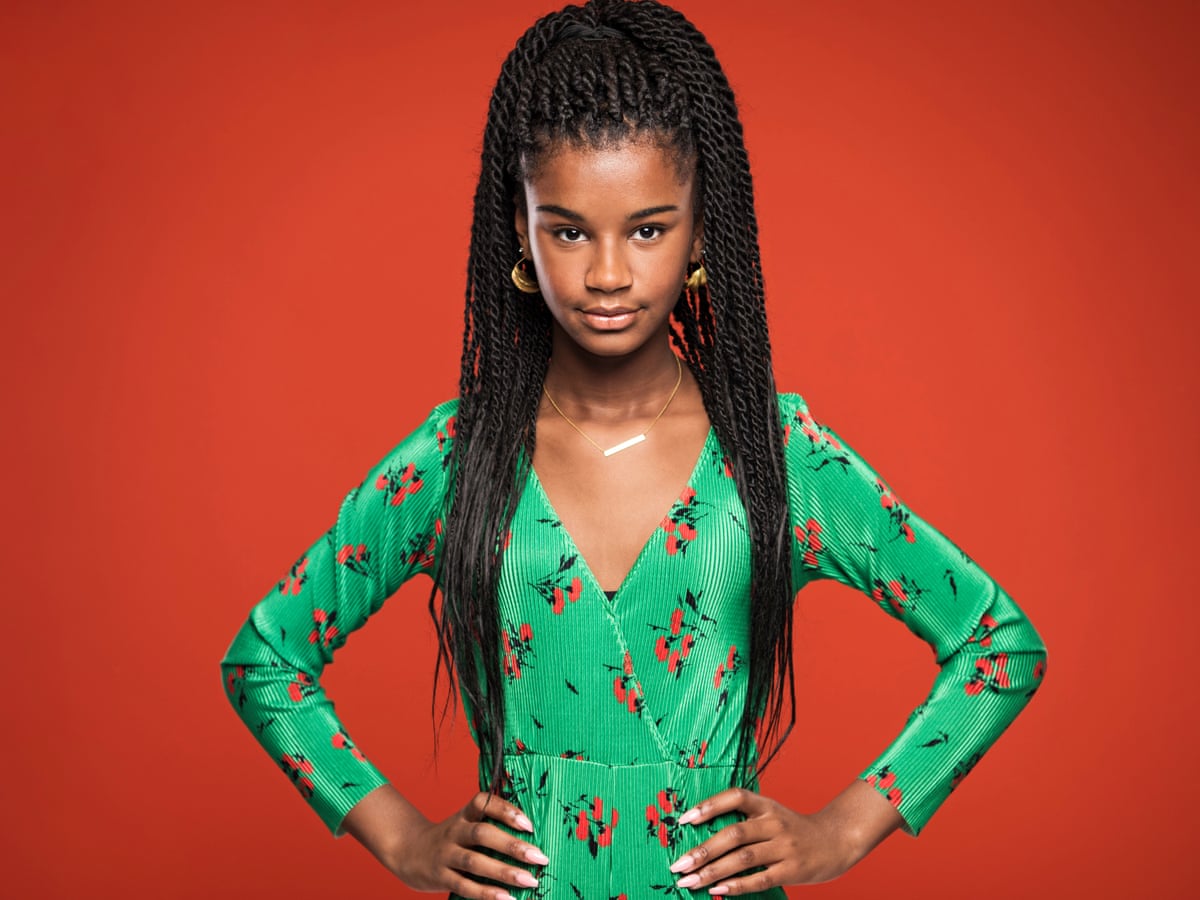 Marley was fed up with the novels she was assigned at school since they were all about white males and their pets.
Dias initiated the #1000BlackGirlBooks movement in November 2015. Her objective was straightforward: collect and give 1,000 books with black female characters. Dias had acquired over 9,000 volumes by 2017 and had won her book contract.
Dias spoke at the annual Forbes Women Summit 2017 in New York City on the second day about how she was able to channel her displeasure with the literature she saw in school. "Frustration is fuel for the birth of an innovative and useful idea," Marley stated.
Chef Dominique Crenn- Linking food and climate
Crenn is well-known for being the first female chef in the United States to get two Michelin stars, which she received in 2013 for her work at her restaurant Atelier Crenn, San Francisco.
She is maybe less well-known for her commitment to social justice. But she makes a strong and clear point for the link between what is happening to the world and what is occurring on our farms and plates.
Crenn encourages people to get involved in their kitchens in whatever manner. She also revealed plans to create a wine bar in San Francisco specializing in natural and biodynamic wines.
Judge Judy- Contradicting the pay parity with men
Judge Judy Sheindlin is noted for her honesty. During the fifth Forbes Women's Summit 2017, she was never a feminist and did not seek wage equality with men.
Judy is a self-made woman who changed careers after working in New York's Family Court for over 25 years. At 52, she made her on-screen debut with her self-titled show Judge Judy.
Judy stated that she attributes much of her success to the bargaining abilities she gained while maneuvering a male-dominated world. These abilities she cited as women's biggest edge over their male counterparts. She informed the audience that changing occupations was never too late.
Gretchen Carlson- Fighting workplace sexual harassment. 
"It felt like jumping over a cliff with no safety net below," Carlson remarked at the Forbes Women's Summit, "but it sometimes requires one individual as a force for change for a large societal issue."
Gretchen Carlson, a Fox News anchor, filed a sexual assault and harassment lawsuit against her supervisor, Roger Ailes, and Fox News. Even though Ailes denied all charges, the fallout is still being felt.
More than 20 women had come forward since Carlson made her claims. The network requested an independent probe of Fox News' culture, culminating in a $20 million settlement and Carlson's apologies.
Kim Kardashian West- Bouncing back with a new cosmetic company
Kim Kardashian is well-known to the majority of people. She is an actor, tech entrepreneur, and author and has launched a beauty line lately. This new business endeavor aided the reality TV star in getting her career back on track.
Made in Oxnard, California, by Seed Beauty, it appears to be a significant source of profit for Kardashian, who made $45.5 million pretax in 2016-2017 to rank 47th on Forbes Celebrity 100 list of highest-paid celebrities. It was her first step into cosmetics on her own.
"I've truly turned that knowledge into action and production after ten years of getting my makeup done daily," Kardashian stated. Aside from her beauty company, she has several other businesses, including a Kim-based emoji app, a kids' clothing line, and a blockbuster cellphone game, Glu mobile.
Director Patty Jenkins- Triumphing over the superhuman box office.
Patty Jenkins is the name behind the superhit superhuman movie Wonder Women. Wonder Woman earned $438.5 million worldwide on a $149 million budget, making it the highest box office opening for a female filmmaker. A filmmaker and screenwriter, Jenkins spoke on the second day of Forbes' fifth annual Women's Summit, a meeting of hundreds of female entrepreneurs and executives in New York to correct the business world's power imbalance.
Despite her achievements, Jenkins is still in the minority. Women account for only 4% of all directors in Hollywood, the same as in 2007. According to a 2017 media study, female directors seldom direct in popular genres such as action or thriller but instead work mainly on drama or comedy films, which fare badly at the box office.
"I certainly believe there is a missing feminine voice in Hollywood," Jenkins added. "The world is changing, and if you want to grow rich, you need to pay close attention," Jenkins remarked.
Closing Remarks
Forbes Women's Summit 2017 was a fantastic motivating summit for both women and men, demonstrating how women can overcome difficulties to attain a higher aim for humanity as a whole. Apart from these famous speaker sessions, there were several additional sessions. Those panel talks also enable the large women's gathering to learn more about what is happening worldwide in many areas with and for women.