Have you seen many ugly sneakers lately and wondered what the deal is? Well, wonder no more! This blog post will tell you everything you need to know about the ugly sneaker trend.
What are ugly sneakers?
Ugly sneakers are, quite simply, sneakers that are intentionally designed to be ugly. They first gained popularity in the early 2010s among hipsters and celebrities, but they've since become mainstream. Looking around, you will see plenty of people sporting these shoes. But why? What's the appeal?
Why are ugly sneakers so popular?
As anyone who's ever suffered from achy feet will tell you, comfort is key in shoes! Well, for one thing, ugly sneakers are comfortable. They're usually made from breathable materials like mesh or canvas, making them perfect for summertime wear. Plus, they have chunky soles that provide plenty of support and cushioning.n
Another reason people love ugly sneakers is that they make a fashion statement. Wearing these shoes shows that you're not afraid to be different and have a sense of style. After all, it takes a brave person to rock a pair of shoes that are so deliberately unattractive! But trust us; it's worth it. Ugly sneakers are one of the hottest trends right now.
So, how can you style them?
Pair them with denim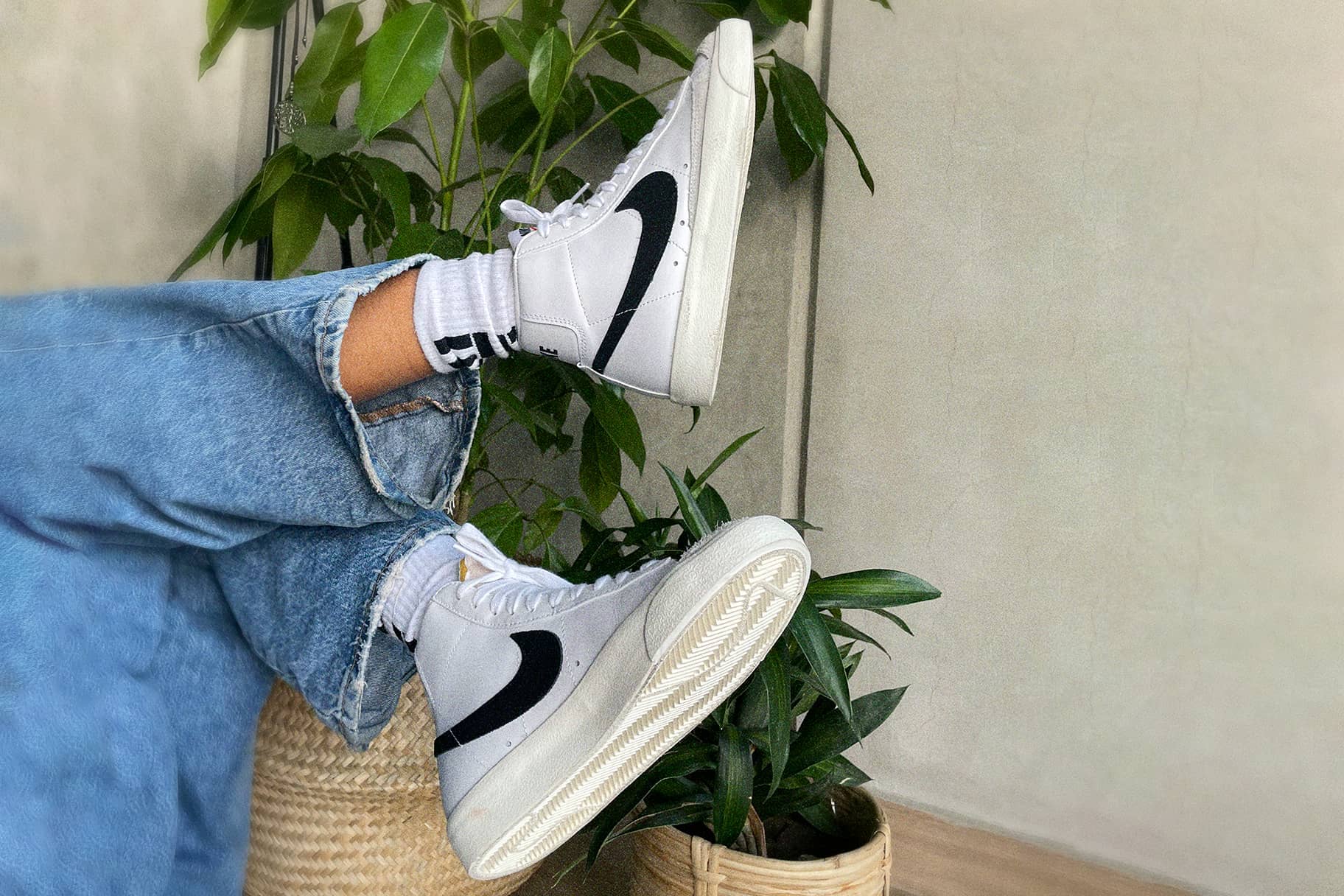 One of the most popular ways to style ugly sneakers is to pair them with ripped jeans. The contrast between the distressed denim and the polished shoes gives the outfit an edgy yet put-together look.
Pro tip: If you're going for a more casual vibe, choose relaxed and comfortable sneakers, like a pair of Golden Goose sneakers. If you want to dress things up a bit, go for a sleeker style, like Balenciaga's Race Runners.
Play with proportion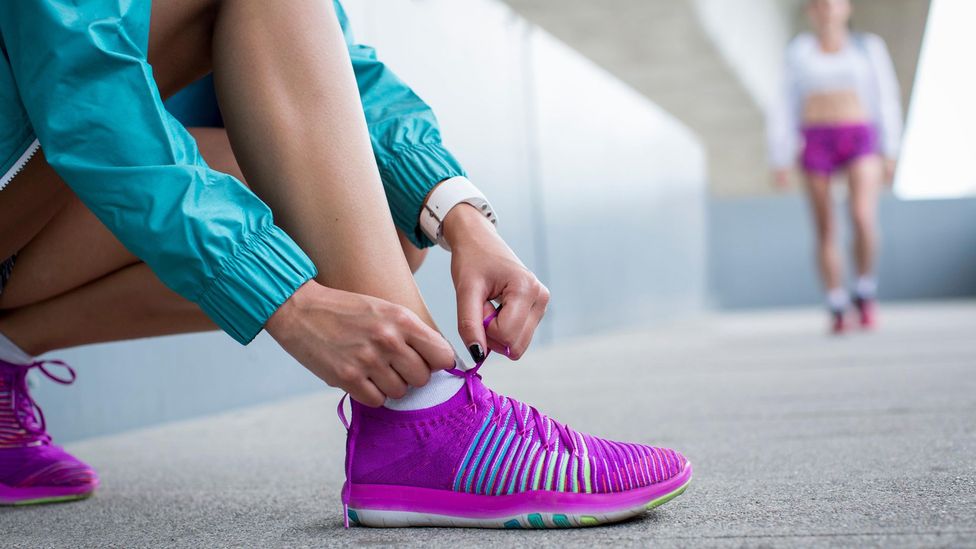 Since ugly sneakers tend to be bulky and eye-catching, it's important to balance them with sleek and tailored pieces. A great way to do this is by pairing your sneakers with a cropped blazer or jacket. This will help streamline your look and keep it from feeling too overdone.
Pro tip: When choosing a blazer or jacket, ensure the length hits right at your waist, so it doesn't cover up your shoes. Opt for a solid color – printed blazers can look busy when paired with already-busy shoes.
Add a pop of color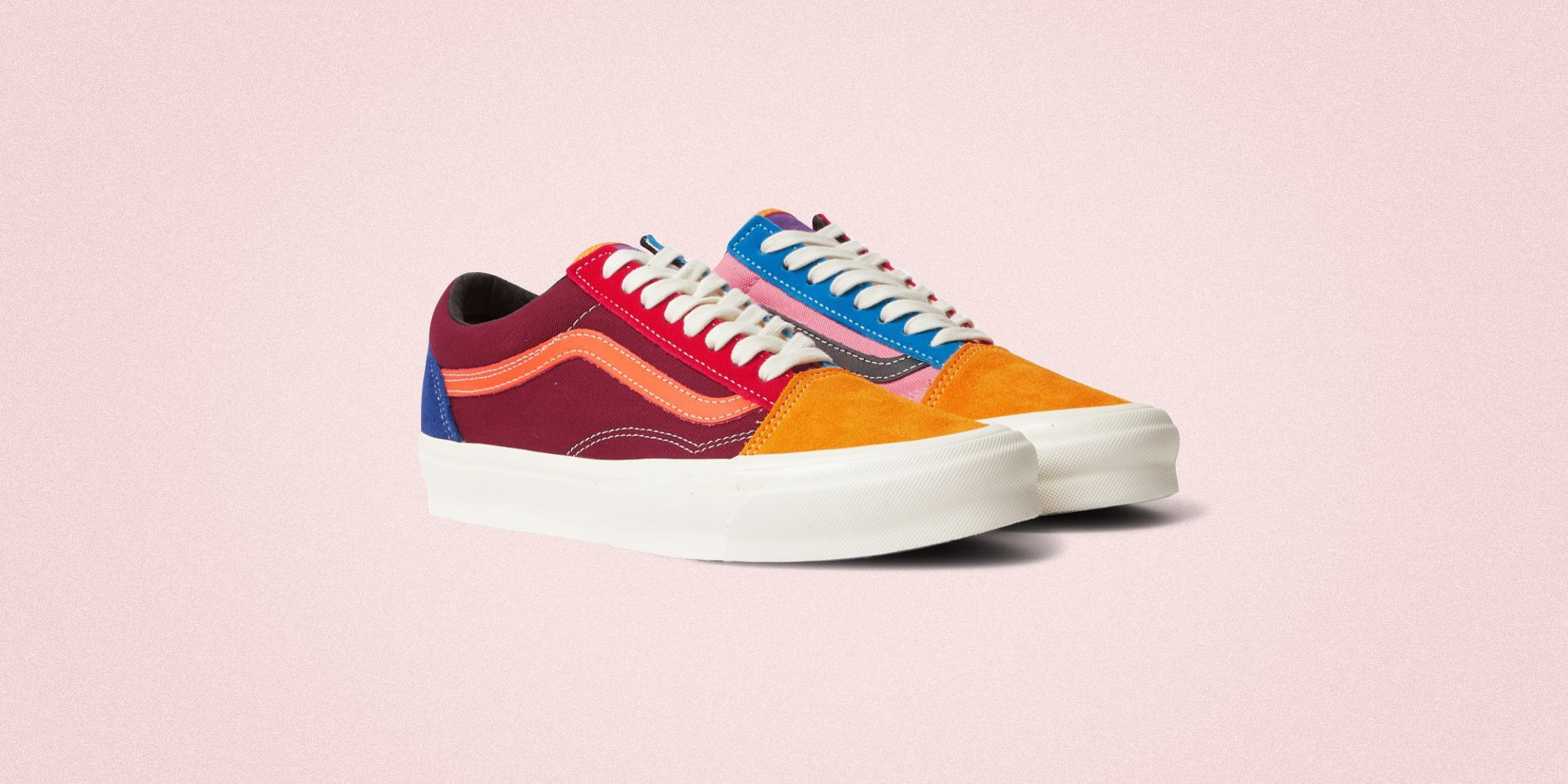 One surefire way to make any outfit feel more fashion-forward is by adding a pop of color – this rule also applies to ugly sneakers! If you're feeling bold, pair your shoes with a bright piece of clothing, like a neon green windbreaker or a hot pink sundress. Or, if you want something more subtle, try pairing them with black basics and adding a pop of color with your accessories, like bright red sunglasses or a yellow handbag.
Pro tip: When picking out your clothing or accessories, try to find colors that appear in your shoes so everything feels cohesive. For example, if your boots have green accents, try finding an article of clothing or accessory in the same shade of green.
Are you ready?
With these tips in mind, shopping for ugly sneakers will be a breeze! Remember to focus on comfort first and foremost – fashion isn't worth sacrificing your feet for. Then, set a budget so you don't overspend on your new kicks. Finally, keep an eye out for sales to snag designer shoes at deeply discounted prices!